THE PENN CHALLENGE
Big game catch & release tournament
2009 - 2014 Malindi &Watamu, Kenya
2015 Mindelo, Sao Vicente, Cape Verde
2016 Puerto Aventuras, Yucatan, Mexico
2017 Mindelo, Sao Vicente, Cape Verde
The PENN CHALLENGE is an annual charity big game 'catch & release' tournament. The tournament's charity goal is the support of local shelters for underprivileged children.
In Kenya we support the orphanages Blessed Generation Children's center and Lea Mwana in Malindi.
In Mindelo, Sao Vicente we support ICCA Mindelo, a shelter for underprivileged children and teens.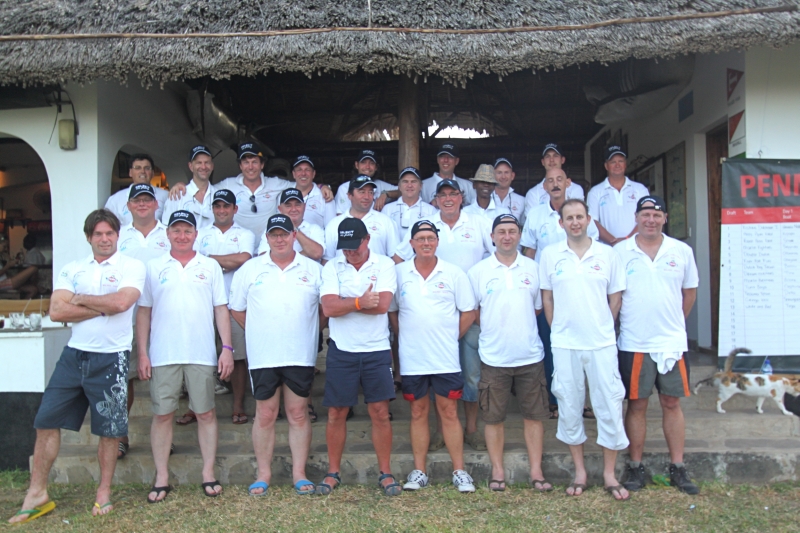 In 2009 the tournament is initiated by Rony Neven assisted by Pure Fishing Benelux (PENN Reels).
Since the 2010 edition, the tournament is coordinated by The Fishing Dutchmen Foundation.
A foundation that provides aid to underprivileged children in The Netherlands and abroad.
One of the goals of the foundation is to support of underprivileged children. All participants, sponsors and skipper/owners in the tournament contribute to the charity goals.
The PENN Challenge 2011 - 2014 was organized by The Fishing Dutchmen in close cooperation with Pure Fishing Benelux and Kingfisher Malindi.
In 2015 and 2017 the foundation organizes the tournament with the local support of Thomas Eichenbaum of La Onda Pesca Desportiva Cabo Verde and Sportfishing Club Mindelo.
The 2016 edition is organized in cooperation with Capt. Rick's Sportfishing Center in Puerto Aventuras.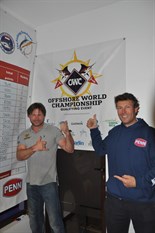 The PENN Challenge is a Qualifying Event to the annual Offshore World Championship. The most prestigious tournament for teams in the world. The winning team in the PENN Challenge will be invited to the OWC and represent The PENN Challenge.
Since 2015 The EFSA Dutch Championship Big Game is part of The PENN Challenge.
Main sponsor and 'name giver' to the PENN Challenge is PENN Reels, represented by Pure Fishing Benelux.
Vipmedia Publishing & Services (fishing magazines BEET, Rovers) acts as media partner to the tournament.